Blog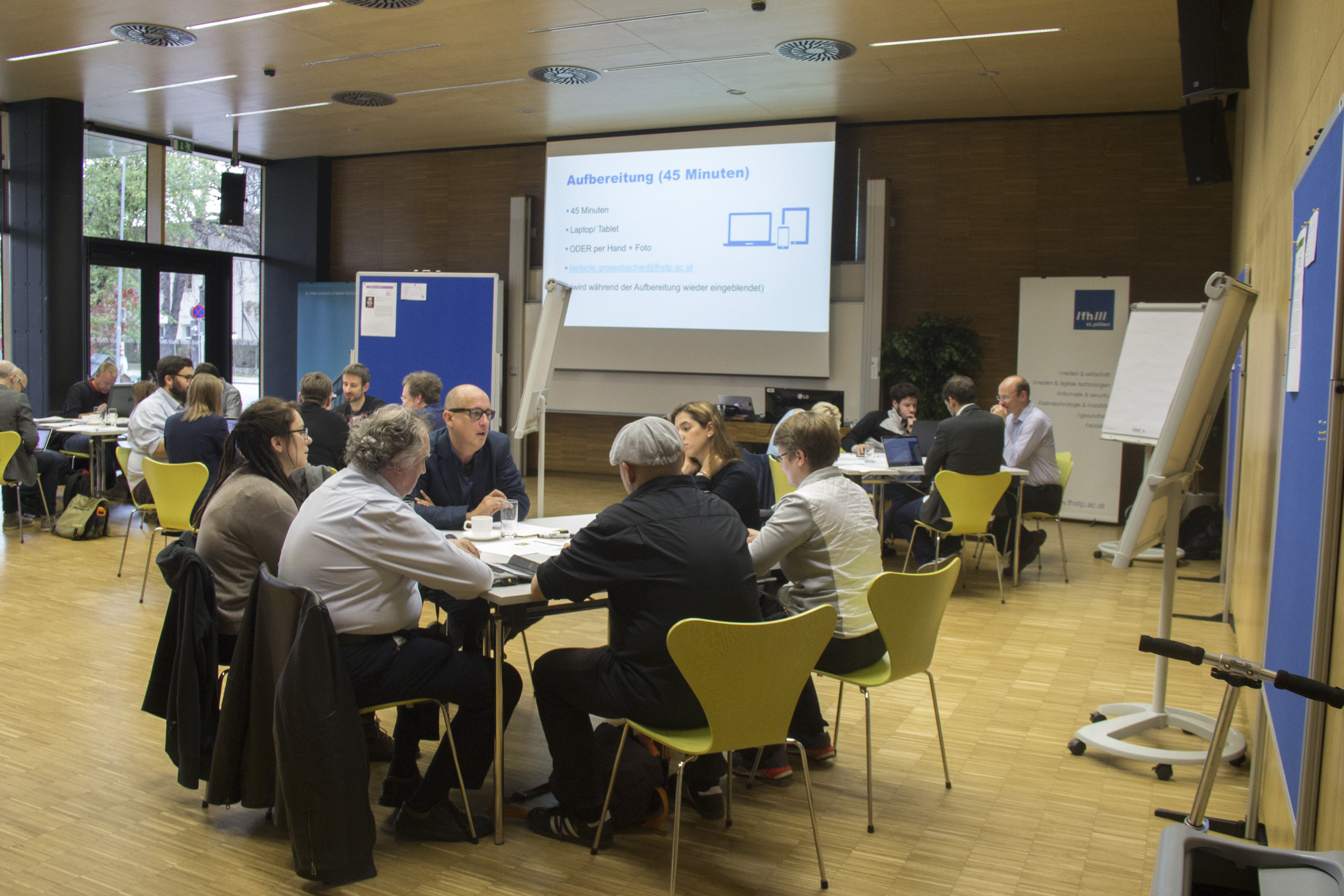 Last week our second advisory board meeting took place at the St. Pölten University of Applied Sciences on Monday. The key topic of the meeting was to discuss the progress and future developments of the application phase. Read more about Second Advisory Board Meeting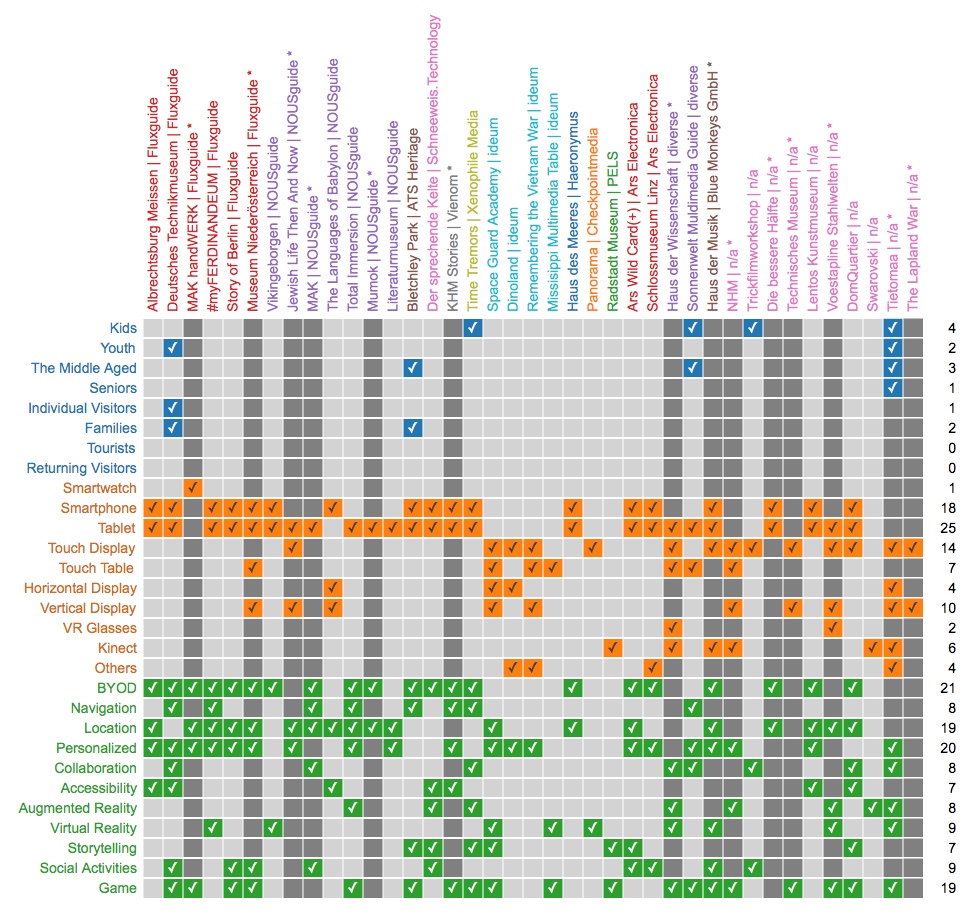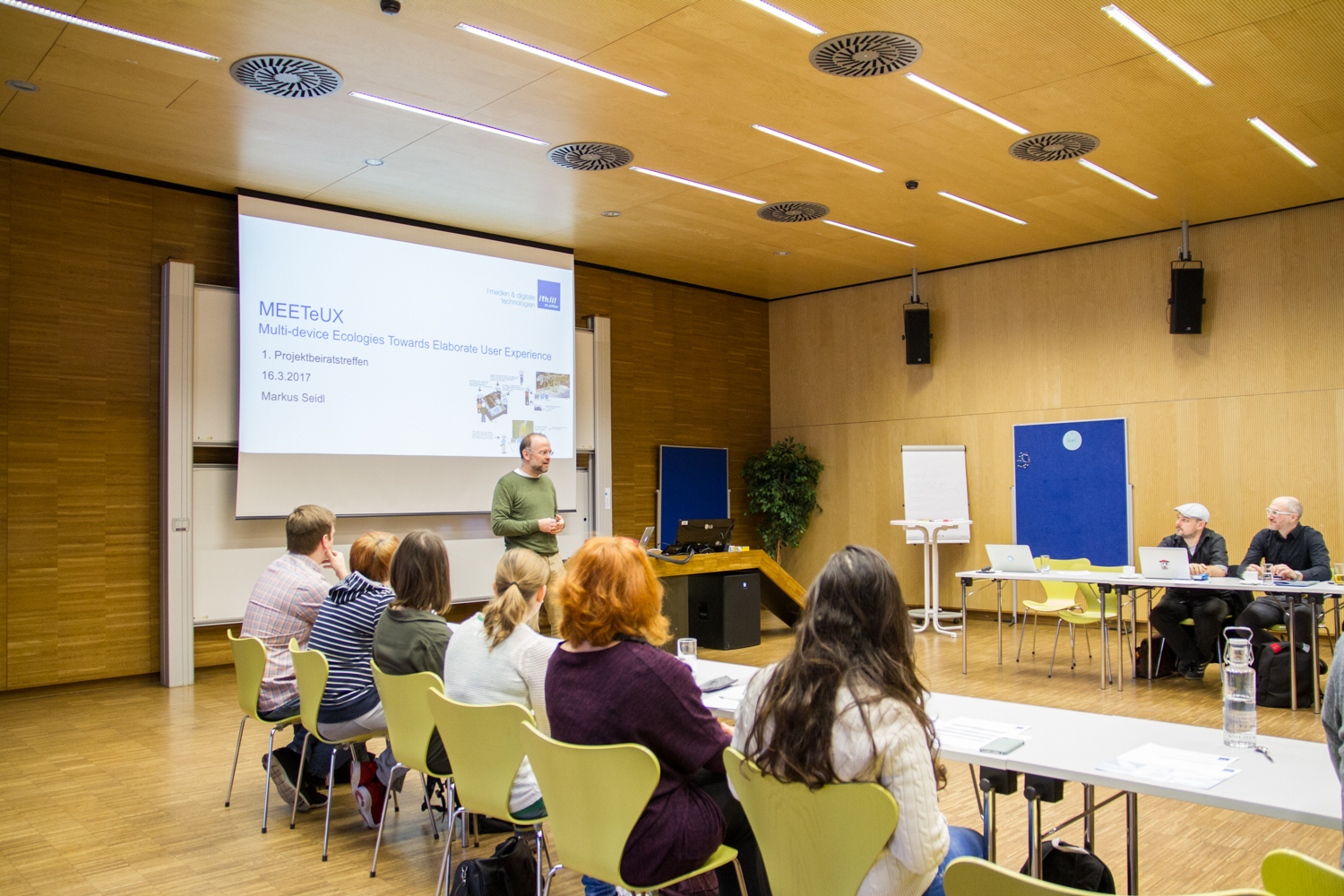 Last week our first advisory board meeting took place at the St. Pölten University of Applied Sciences on Thursday. The key topic of the meeting was to discuss the progress and future developments of the MEETeUX project. Read more about First Advisory Board Meeting
Previous
Next
Project Info
MEETeUX discusses issues of relevance to the future in the sectors of interaction design and user experience design for the integrated usage of media technology devices (mobile devices, multi-touch tabletops, large surfaces) in multi-device ecologies.
Multi-Device
BYOD
Museum
Accessibility
In semi-public spaces, tested interaction designs and user experience concepts are still lacking and make it difficult to apply the technologies easily, for the prospective integrated and for user's beneficial usage of these devices. MEETeUX will make this possible by designing usage scenarios for the integration of various terminal devices, which shows the usage of multi-device ecologies in semi-public spaces. Therefore, MEETeUX concentrates on the integration of the user's terminal devices ("Bring Your Own Device" (BYOD) usually smartphones) in consisting device ecologies. The usage of the own devices allows an adaption to the user's special needs, thus improving the accessibility. In MEETeUX, selected scenarios, e.g. for the usage of knowledge transfer in a museum, will be implemented and evaluated for a user centered design approach.
project team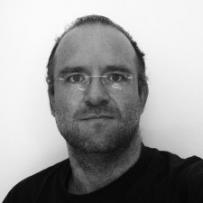 Markus Seidl
Project Lead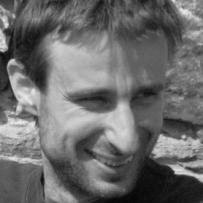 Peter Judmaier
Senior Researcher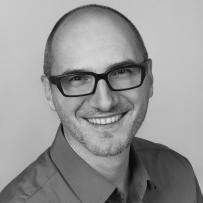 Wolfgang Aigner
Senior Researcher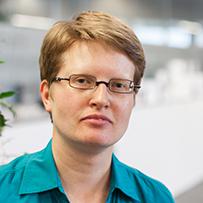 Kerstin Blumenstein
Researcher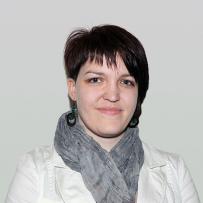 Stefanie Größbacher
Junior Researcher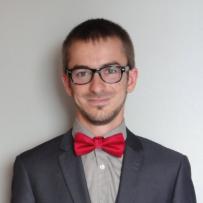 Alexis Ringot
Junior Researcher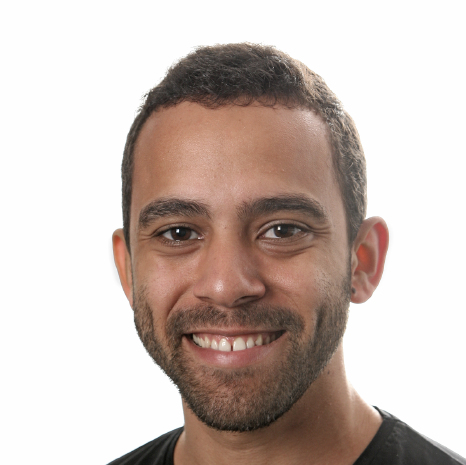 Victor Oliveira
Junior Researcher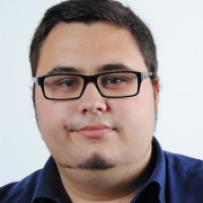 Niklas Thür
Research Assistant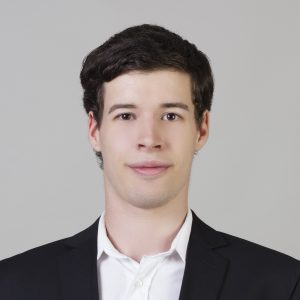 Florian Taurer
Research Assistant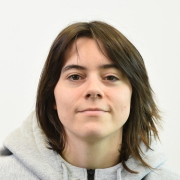 Magdalena Boucher
Research Assistant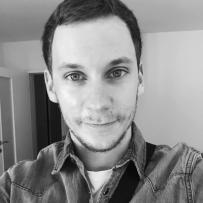 Christoph Taucher
Student Researcher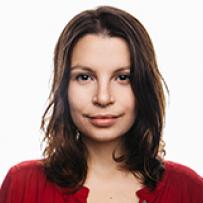 Laura Breban
Student Researcher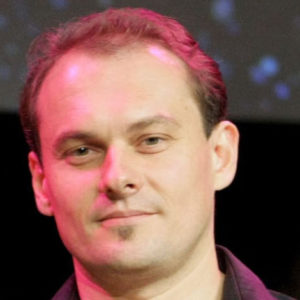 Martin Kaltenbrunner
External Consultant,
University of Art and Design Linz
Messages from the Advisory Board
Erich Schmid
Austrian Society for the Blind and Visually Impaired Vienna, Lower Austria and Burgenland
Ressources
Go to Research Matrix
Research Matrix
The visualization gives an overview about the researched interactive installations in museums.
Dissemination
Conferences
Blumenstein, K., "Interweaving Physical Artifacts with Visualization on Digital Media in Museums", Companion Proceedings of the 2018 ACM International Conference on Interactive Surfaces and Spaces - ISS '18 Companion, Tokyo, Japan, ACM Press, pp. 1–6, 2018.
Schönhofer, A., S. Hubner, P. Rashed, W. Aigner, P. Judmaier, and M. Seidl, "ViennAR: User-Centered-Design of a Bring Your Own Device Mobile Application with Augmented Reality", Augmented Reality, Virtual Reality, and Computer Graphics: Springer, pp. 275–291, 2018.
Niederer, C., K. Blumenstein, M. Wagner, S. Emerich, and W. Aigner, "Visualizing Text Data in Space and Time to Augment a Political News Broadcast on a Second Screen", 9th International Conference on Information Visualization Theory and Applications (IVAPP 2018), Madeira, SCITEPRESS.
Niederer, C., S. Größbacher, W. Aigner, P. Judmaier, and M. Seidl, "Comic Experience: Narrative & Collaborative Drawing on a Multi-Touch Table in an Art Museum", Proceedings of the 10th Forum Media Technology 2017, St. Pölten, CEUR-WS, pp. 131-139, 2017.
Blumenstein, K., B. Margarethe Eggert, M. Grandl, E. Kasser-Höpfner, K. Kratzer, J. A. Löcker-Herschkowitz, G. Neubauer, and F. Wiencek, "KuKoNö – KulturKontext Niederösterreich", Proceedings of the 10th Forum Media Technology and 3rd All Around Audio Symposium: CEUR-WS, pp. 78-82, 2017.
Blumenstein, K., M. Kaltenbrunner, M. Seidl, L. Breban, N. Thür, and W. Aigner, "Bringing Your Own Device into Multi-device Ecologies - A Technical Concept", Proceedings of the 2017 ACM on Interactive Surfaces and Spaces: ACM, 2017.
Blumenstein, K., B. Leitner, N. Thür, A. Kirchknopf, M. Seidl, and W. Aigner, "LiveVis: Visualizing Results of Second Screen Surveys in Real Time at TV Stages", Workshop Vis in Practice - Visualization Solutions in the Wild, IEEE VIS 2017, Phoenix, Arizona USA, IEEE, 2017.
Blumenstein, K., C. Niederer, M. Wagner, W. Pfersmann, M. Seidl, and W. Aigner, "Visualizing Spatial and Time-Oriented Data in a Second Screen Application", Proceedings of the 19th International Conference on Human-Computer Interaction with Mobile Devices and Services: ACM, 2017.
Hack, M., M. Würz, P. Eberhardt, K. Rudisch, G. Strobl, I. Miclaus, S. Ulbel, D. Koller, G. Schmiedl, and K. Blumenstein, "Design-Konzept zur Visualisierung von geopolitischen Daten auf einer Smartwatch", 11. Forschungsforum der Österreichischen Fachhochschulen, Krems, Austria, 2017.
Invited Talks
Seidl, M., "Digitally Enhancing Museum Experience & Understanding of Archeological Artefacts", Invited Talk presented at 15th Eurographics Workshop on Graphics and Cultural Heritage, Graz, Austria, 26.09.2017.
Blumenstein, K., "Multi-device Ecologies in Museums", Invited Talk presented at Netzpoltischer Abend, St. Pölten, Austria, 21.09.2017.